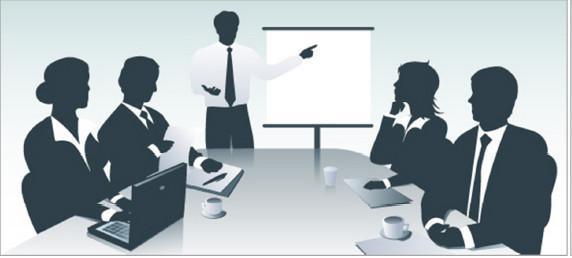 The professional service firm's landscape has changed dramatically over the last five years. The combined impact of technology, the global financial crisis and local regulatory changes are transforming the way you do business.
I have been consulting to professional service firms since 1997,and have had the privilege of working and interacting with some of the world's leading professional service firm advisers and thought leaders.My clients range from the sole practitioner to some of the larger, more established professional firms in South Africa.
While seminars are a great platform for disseminating information,generating discussion and networking amongst colleagues, some of the key challenges have been the implementation of new ideas, getting firmwide buy-in and the cost and time of staff participation.
I have developed a range of articles that will assist you to inter alia:
Develop an actionable firm wide strategy
Up skill partners, managers and staff on the same platform
Harness technology to leverage collaboration
I will help you build a winning strategy by prompting careful and deliberate thought through a range of articles on a monthly basis.
Outline of Monthly Articles
Developing a strategic mindset
Firm wide SWOT analysis
Financial modelling to set KPI's
Build a winning team
Growth strategies
Client satisfaction – a recipe for success
Leveraging technology to deliver superior results
Practice management – an integrated approach
Implementing change
The articles will incorporate a facility for you to comment and enter into discussion with fellow practitioners should you so wish . l look forward to sharing my knowledge and experiences gained over the last 20 years .